I am always interested in earning money.  The opportunity to get paid to play pickleball as an amateur and earn a few thousand a year is exciting.  I would play for free, Co-Op shows me step-by-step how to earn income.
This is just like AARP but for pickleball.  Tons of savings on things I am going to buy anyway but I don't have to be old to benefit from it.
I spend a few thousand a year on pickleball, so making it an income center instead of an expense is incredible, what a great service.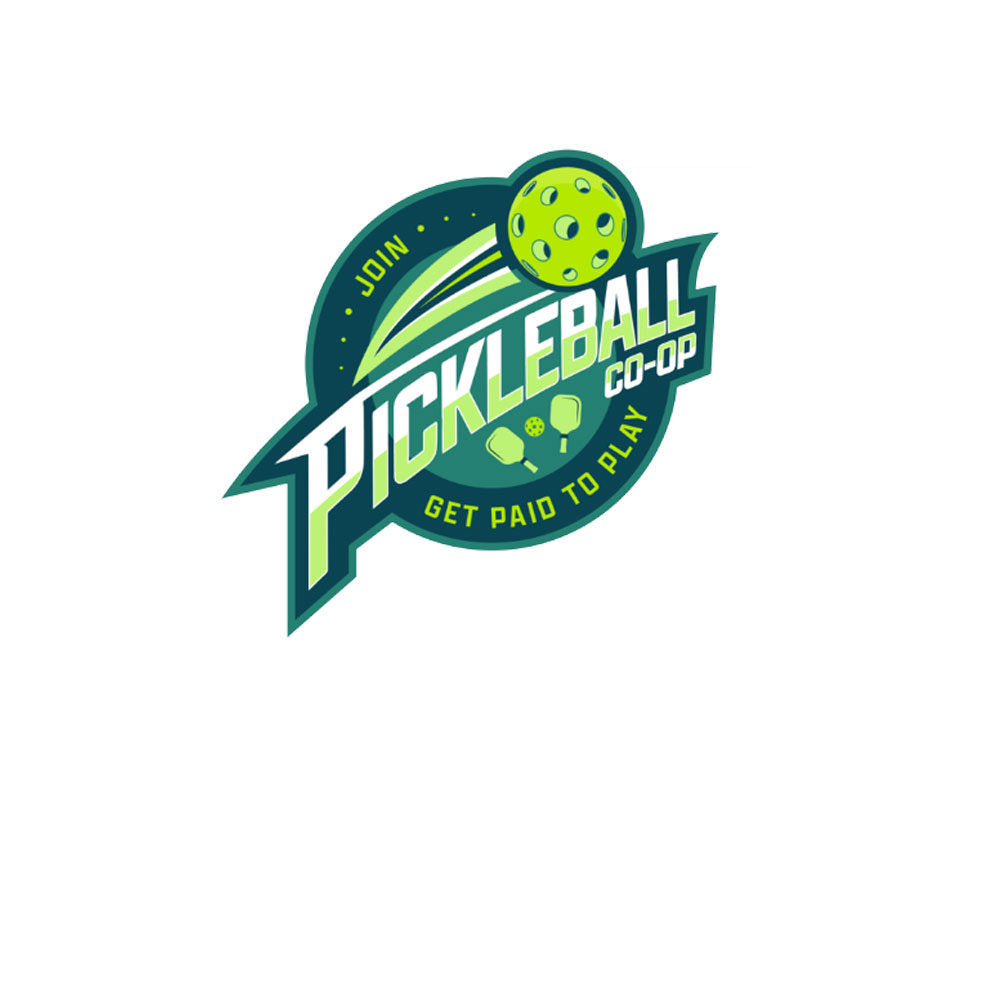 Pickleball Co-Op Membership
26 Newsletters per year with $50 or more in gift cards per letter
50 different partnerships to earn income playing pickleball
Learn how to monetize pickleball making it tax deductible
$200 in travel savings with Pickleball travel club
$100 Savings on Nutrition and Wellness products the first month
Ultimate Mobile Phone Pickleball Directory
Free Lesson from our Pickleball Academy beginning in 2023
Weekly Social Media Contest Award winners
Invitation Only Live Facebook discussions with the Pros
Earn income with your APC with a customized affiliate code
90-Day Satisfaction Guarantee
Free Bi-weekly Newsletter
Save $1000's, Earn $1000's
Welcome to Pickleball Co-Op. Please Join our VIP list!