500 Ambassadors Wanted in 2023
We are building the largest pickleball Ambassador program in the world. We want to compensate 1,000's of affiliates to earn income every week playing pickleball on their own home courts. We want to compensate you!
For this to happen we are seeking 500 extraordinarily people passionate about pickleball. Their role will be to help attract and communicate to the many affiliates in their region's about upcoming promotions, offers, giveaways and incentives offered by Pickleball Co-Op. You can fill out the form on the link at the bottom of the page. We will consider your application and get back with you about the program. Ambassadors will benefit from weekly webinars teaching them how to earn $1000's of dollars growing the sport.
There are 330 area codes in America. We will focus on attracting 500 quality humans to cover those areas as team leaders. Places like So California or Texas may have several Ambassadors in a large area code or county. We are looking for happy, friendly outgoing people. Your pickleball rating has zero to do with this position. Any marketing or social media experience is a plus.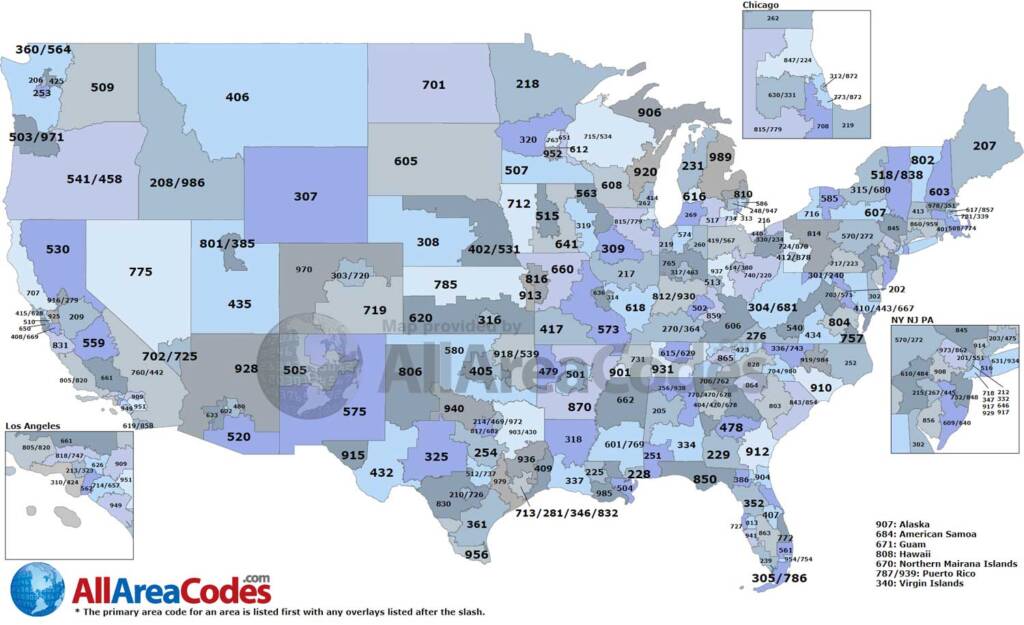 Pickleball Co-Op will bring on name brand corporations with products and services you will love. Every two weeks we will introduce new partners and offers. As an ambassador you will get compensated to help share the news and keep the story alive and fresh. You will be looking for testimonials of members doing great things in their communities. We will recognize these amazing people. Come join us now online.
We have a Facebook group you can join at Pickleball Co-Op Community that will allow you to interact with, participate in and share great ideas, tips, new courts and helpful ways to teach others the sport of pickleball.
We are committed to sportsmanship, and being the best teammate you can be. This Co-Op is not just about getting valuable products and services but more about how you can contribute and make a difference on YOUR HOME COURT. It's all about making a difference locally and we can have an impact globally.
Of course, we will give you extraordinary value for your membership fee. We are hoping in exchange you share and teach others and volunteer your heart and time to grow the sport.
Ambassador applications Available Nov 2022
Free Bi-weekly Newsletter
Save $1000's, Earn $1000's
Welcome to Pickleball Co-Op. Please Join our VIP list!